Olidhomes.com – Everyone certainly wants a cozy room. It's just that the word "cozy" itself is very general. There are people who describe a cozy house as a house that looks attractive, so they will decorate their house as great as possible. However, there are also those who describe it as a soothing and calm look, which brings serenity to the room is more important.
The serenity is indeed the main key to making the room a comfortable place to rest. Being free from noise will be very helpful in making yourself relax again.
Actually, it is not difficult to create a serenity room in your house. There are several items that you can use to make the room calm and also look attractive.
So, for those of you who want to make your room a comfortable place to rest, here are The Things That Can Bring Serenity to Your Room Perfectly. So, let's check it out!
Rug, Able to Eliminate Noise
In creating a serenity room in your house, try to take inspiration from the spa. Where fabric is a mainstay item to muffle noise.
In spas, mohair fabric is usually an option. The soft surface can make anyone feel comfortable when touching it.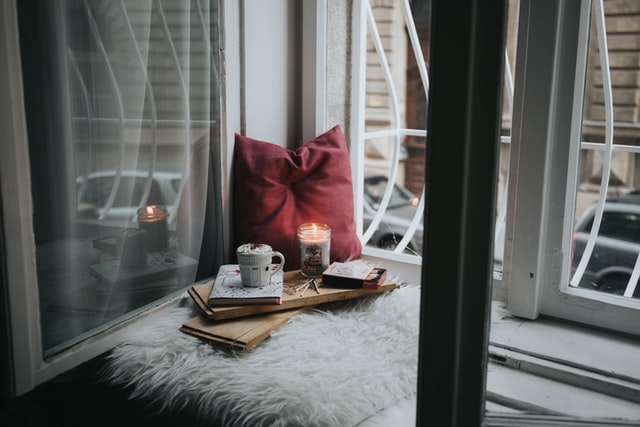 However, for those of you who want to have a serenity room, you don't need to use the same cloth/fabric as a spa place. There are still other options that you can choose from, such as a sheepskin rug.
Sheepskin rug is indeed a trendy item lately. This item is able to reduce noise and provide maximum tranquility in the room. In addition, for appearance, this rug also makes the room look more attractive. The ivory colors make the appearance of the room look soft.
For the price issue, the sheepskin rug is priced at $30 apiece. Very affordable for having a quiet yet beautiful room in your house.
Furniture That is Different But Aligned
There will be some furniture that will be used to fill the room. And not all the pieces of furniture used has the same design and concept. This is very normal.
However, for those of you who want to bring serenity to your room perfectly, it would be nice to make these pieces of furniture look harmonious.
Here, you have to find out which piece of furniture can be made in harmony. For example, a table cabinet is used as a dining table. The function of the table cabinet itself is to show beautiful displays in the room. And the drawer functions as a storage area for items.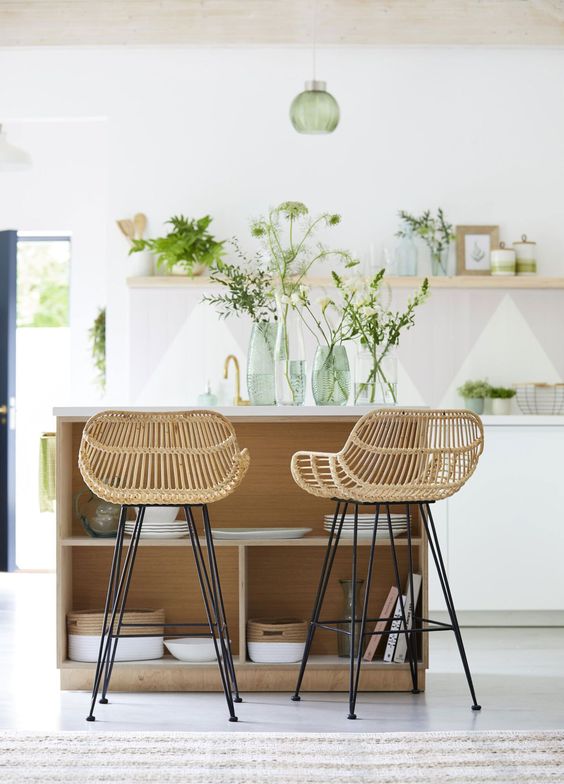 However, all of this will not be noticed when the table cabinet is given a rattan bar chair with black iron legs. The same color makes the table cabinet and rattan bar chairs look so harmonious.
To make different items look harmonious is to paint them with paint of the same color. This is a great way to make different items work together in presenting serenity to the room.
Rely on The Essential Scent
Want to bring serenity to the room perfectly? Try to rely on the essential scent. Create your own unique scent for your private room.
You can order the scent you want at shops that sell aromatherapy oil. To help aromatherapy oil work properly, use a diffuser. It's also a great way to keep your room moist.
Using diffuser features with the lamp is the right idea to create a comfortable and quiet room for the night when you want to rest. Turn off the main bedroom lights and let the lighting from the diffuser help in providing a little light for your bedroom.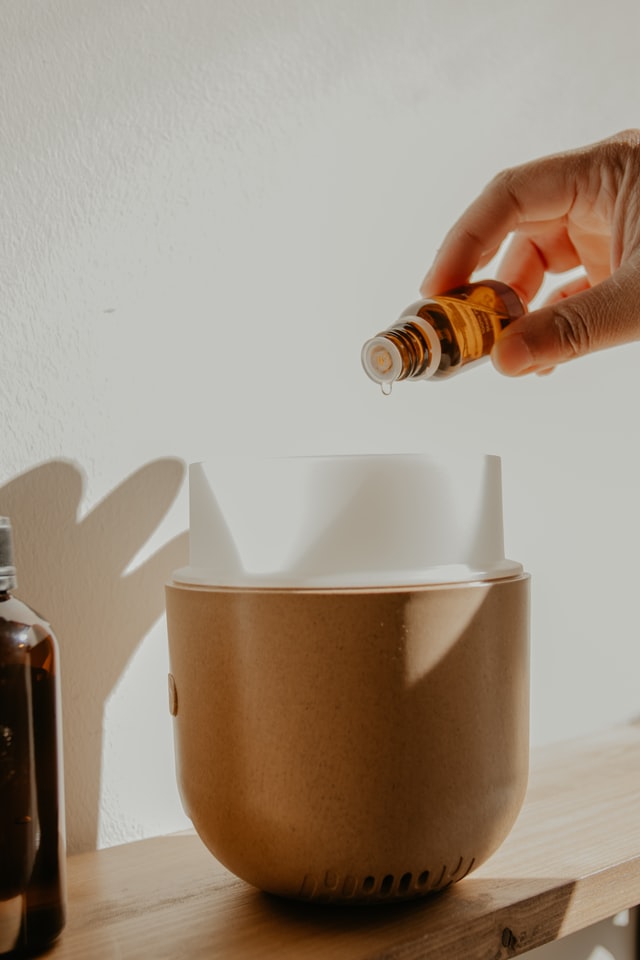 For a more practical way, an electric air freshener is another item that you can rely on. Electric air freshener will make the room smell good even if you leave it. There will be a time option that you can choose so you can adjust how fragrant the room you want.
A fragrant room will make you feel more comfortable and calm. Apply the diffuser or electric air freshener into the room is the right way in creating your dream homes. You will feel like sleeping in a five-star hotel bedroom.
A Bright Room
Not all houses are equipped with large windows or skylights. Yes, indeed making the room look bright is the dream of many people. A bright room can be very helpful in boosting the mood and making yourself fresher.
However, it's okay if your house doesn't get maximum natural lighting. Because you can still rely on artificial lights.
Choose a lamp with a large size (but still adjusted to the size of the room). Use a lamp with good lighting. With this, the room will get good lighting even without natural lighting.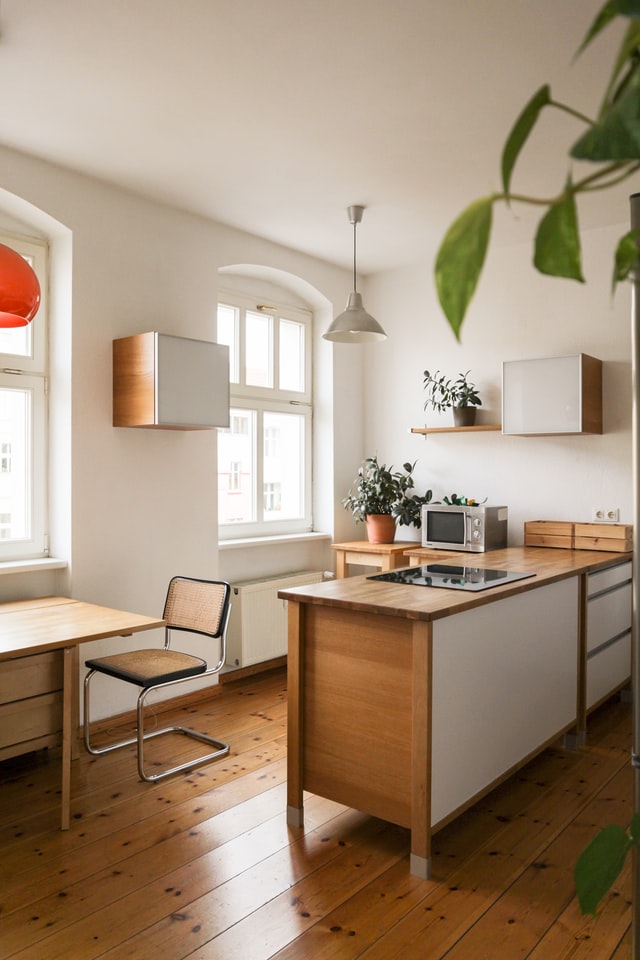 In the Journal of Advanced Nursing, taking a sample of 40 patients, it was found that patients who were exposed to low levels of light for 24 hours were more likely to get sick or experience higher levels of pain. On the contrary with the patient in a room with good lighting levels.
Therefore, if you want to bring serenity to your room, make sure that your room gets sufficient lighting.
The Warm Nuances
The nuances of the room must be considered because this is an important factor that affects the comfort of your room. If you want to bring serenity to your room, it is highly recommended to bring more warm nuances.
Make sure you choose the right colors so that warm nuance can be present perfectly. White and beige maybe two color combinations that will be used as an alternative. However, there are still other colors that you can choose from and of course make the room look more different.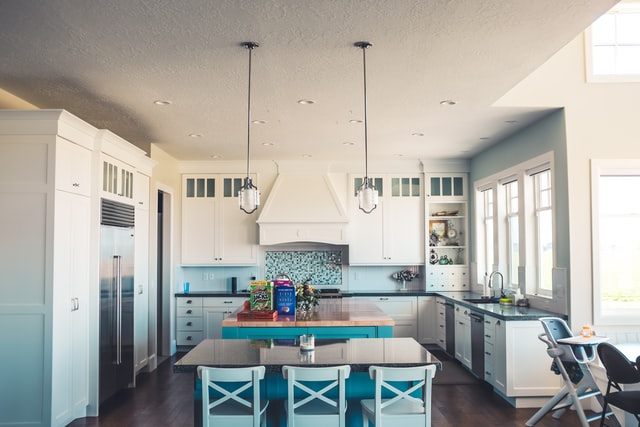 Ivory and blue or ivory and gray are two options that you can choose for your room. The combination of these colors will give a warm and soothing feel that can make the room feel comfortable.
Focus on The Main Furniture in That Room
Focus on the main furniture in the room is the last of the things that can bring serenity to your room perfectly.
The main furniture will be a place where you make it a more used spot. Let's take the example of the bedroom. The main furniture of the bedroom is a bed.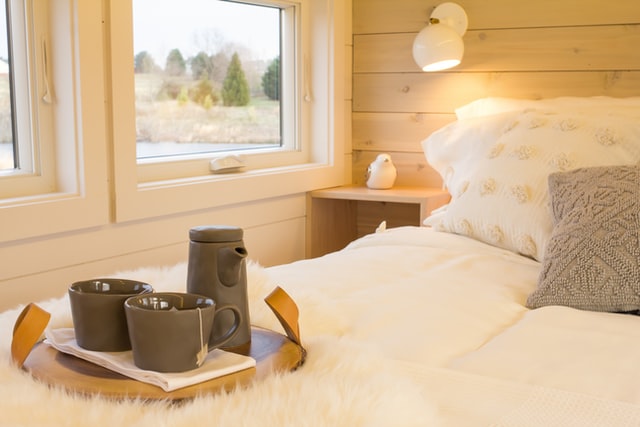 To make the bedroom feel calm, you have to focus on the bed. Pay attention to the selected area. To make the bedroom a comfortable place to rest, maybe you can move your bed right next to the window. Here, you can enjoy the view even from inside the house. The view in the afternoon and evening is the best in providing peace of mind for yourself.
Then, also give other objects right beside the bed. Be it table-side, finding decoration, or pendant lamp, you can choose one. Don't use all three at once. Because what we want is a bedroom with an attractive appearance, not a strange and boring look.
Final Words
Bring serenity to the rooms in your house is so important. Considering the house is a place to rest and recharge the energy, the house must be made comfortable and calm. There are many ways you can choose in making a soothing room. And in this article, we have provided some best things you can follow that can bring serenity to your room perfectly.