olidhomes.com – Gardening is indeed a fun activity. It's just that, some people have difficulty the first time doing this activity. Often problems are present, such as dry soil, multiplies of caterpillars that destroy crops, pests that come, and many more. Therefore, we created this article to help those of you who want to try gardening in your home. Here, we provide 10 Best Gardening Tips for Beginners that are very helpful. So, let's check it out!
1. Choose The Right Place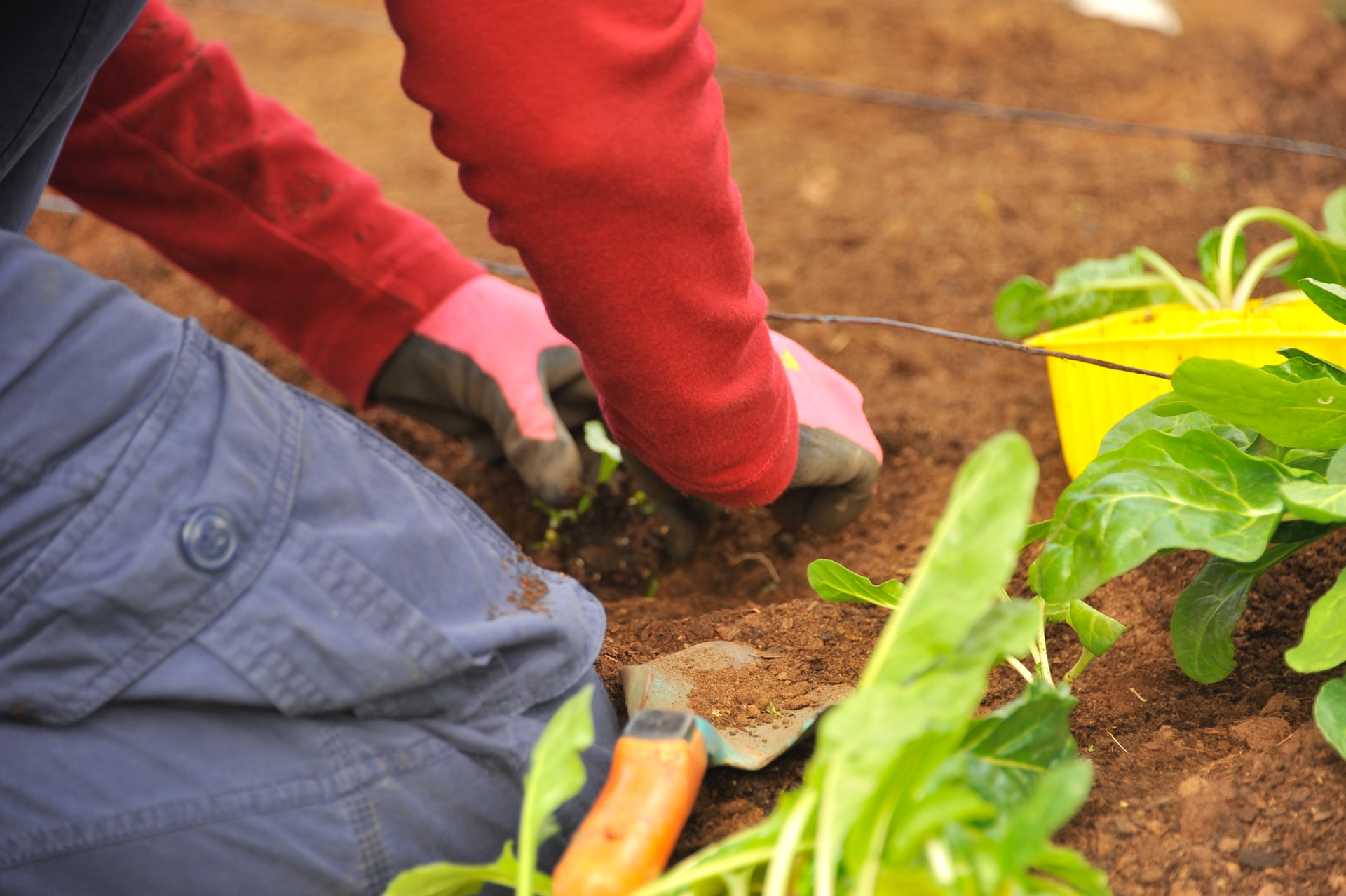 The first of 10 gardening tips for beginners is to choose the right place. Although it looks trivial, choosing the right place is very important.
Make sure you choose a spot in the yard that is always visible to you. So you will not forget your plants. It really helps to make you take care of your plants regularly.
Besides that, choosing the right place can also spoil your eyes. When the plant is growing well, it will provide a beautiful view of your yard.
2. Make Sure the Spot Exposed to Sun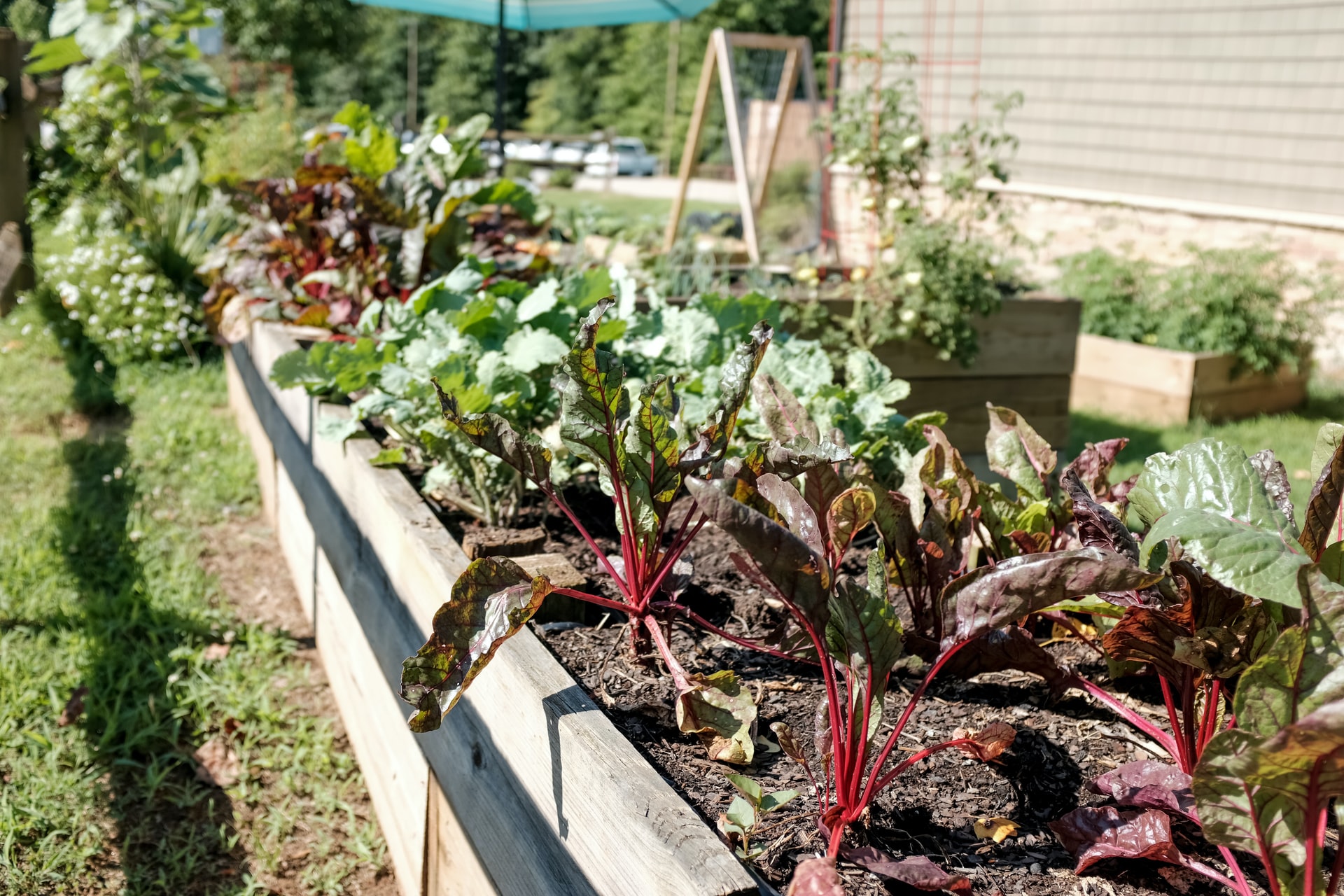 The sun is an important primary source for plants. Sunlight helps plants in photosynthesis. With this, plants exposed to the sun can grow well. Therefore, make sure the spot exposed to the sun is the next of 10 gardening tips for beginners.
It would be much better to take advantage of the morning sun. This light has good benefits for your plants. So, make sure the spot you choose gets the perfect morning sun. It's okay if the spot gets shady in the afternoon.
3. Close to Water Source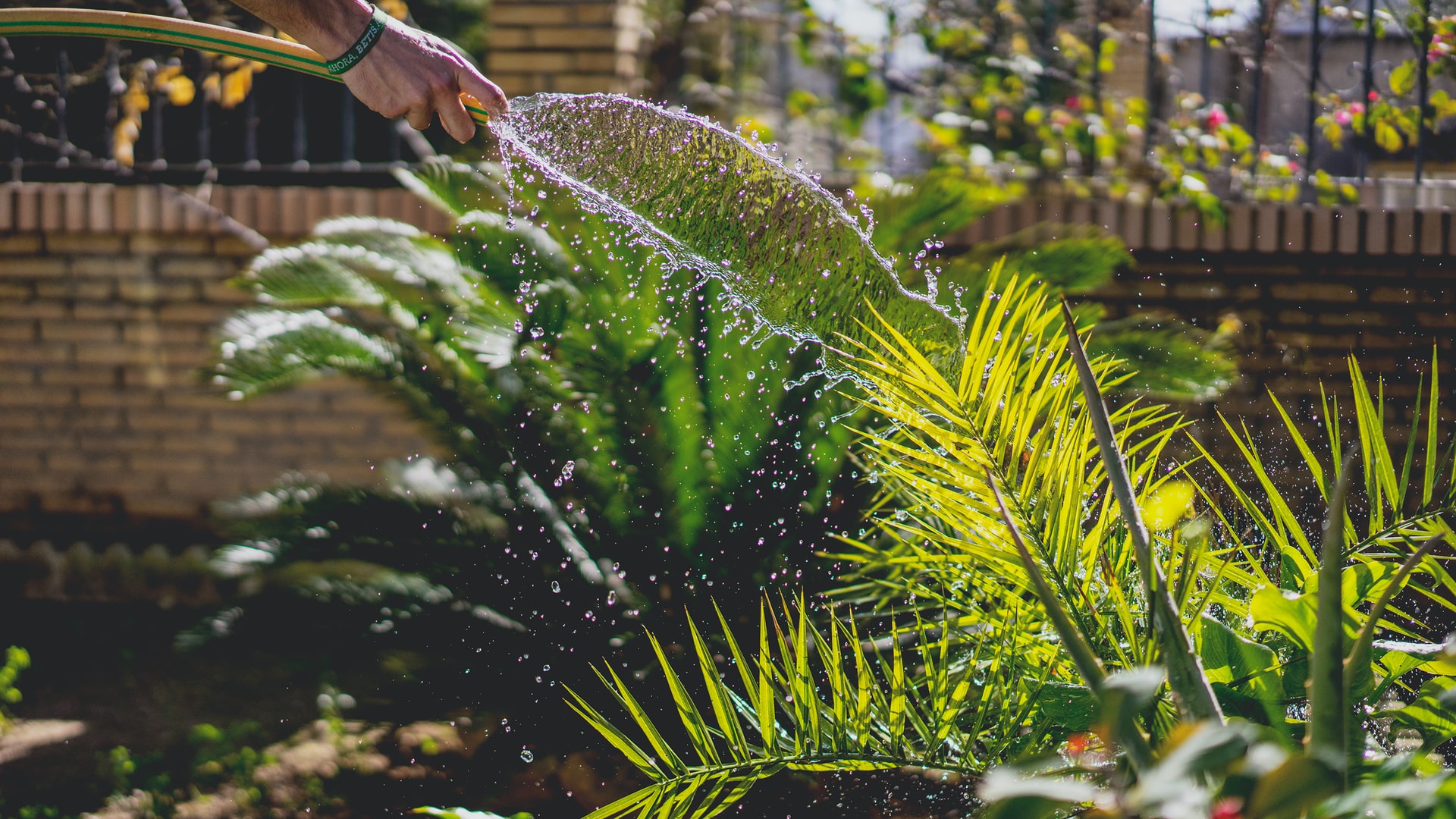 Not only sunlight, but plants also need water for them to grow and live. Therefore, when gardening, make sure you plant plants in places close to water sources.
By planting plants close to the water source will make it easier for you to water and care for your plants. And if you intend to use a watering system, you don't need to spend a lot of budget on equipment.
Indeed, not all plants require excess water. Therefore, you must know exactly what plants you will plant in your yard.
4. Good Soil for Fertile Plants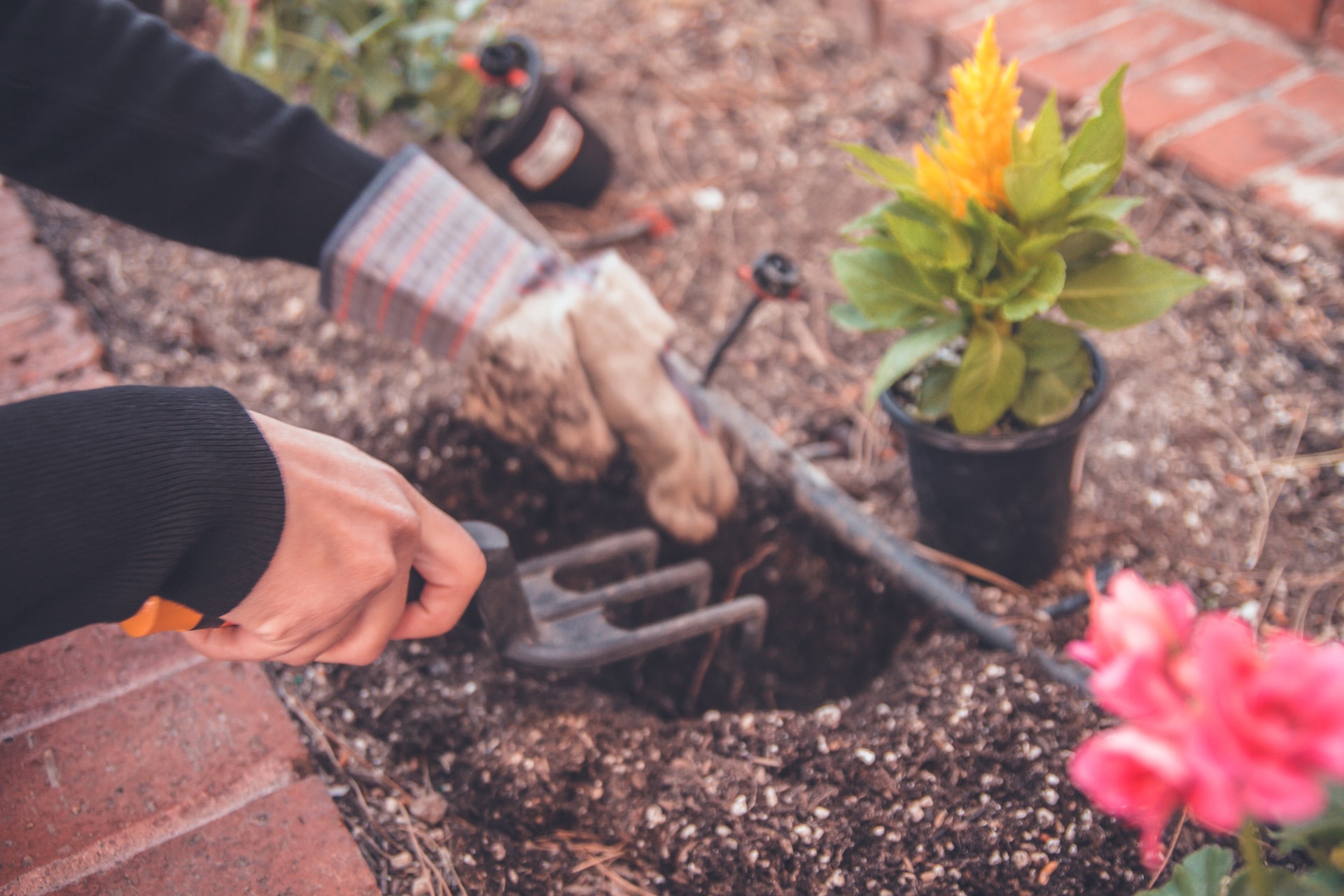 Soil is the media that plants need to live. Therefore, make sure the soil in your yard is good for your plants. With this, plants can grow well.
One of the characteristics of good soil is that there are worms in it. The movement of worms in the plant makes the soil more pliable so that it can be filled with oxygen. Which, oxygen in the soil is very good for plant roots.
5. Use The Right Containers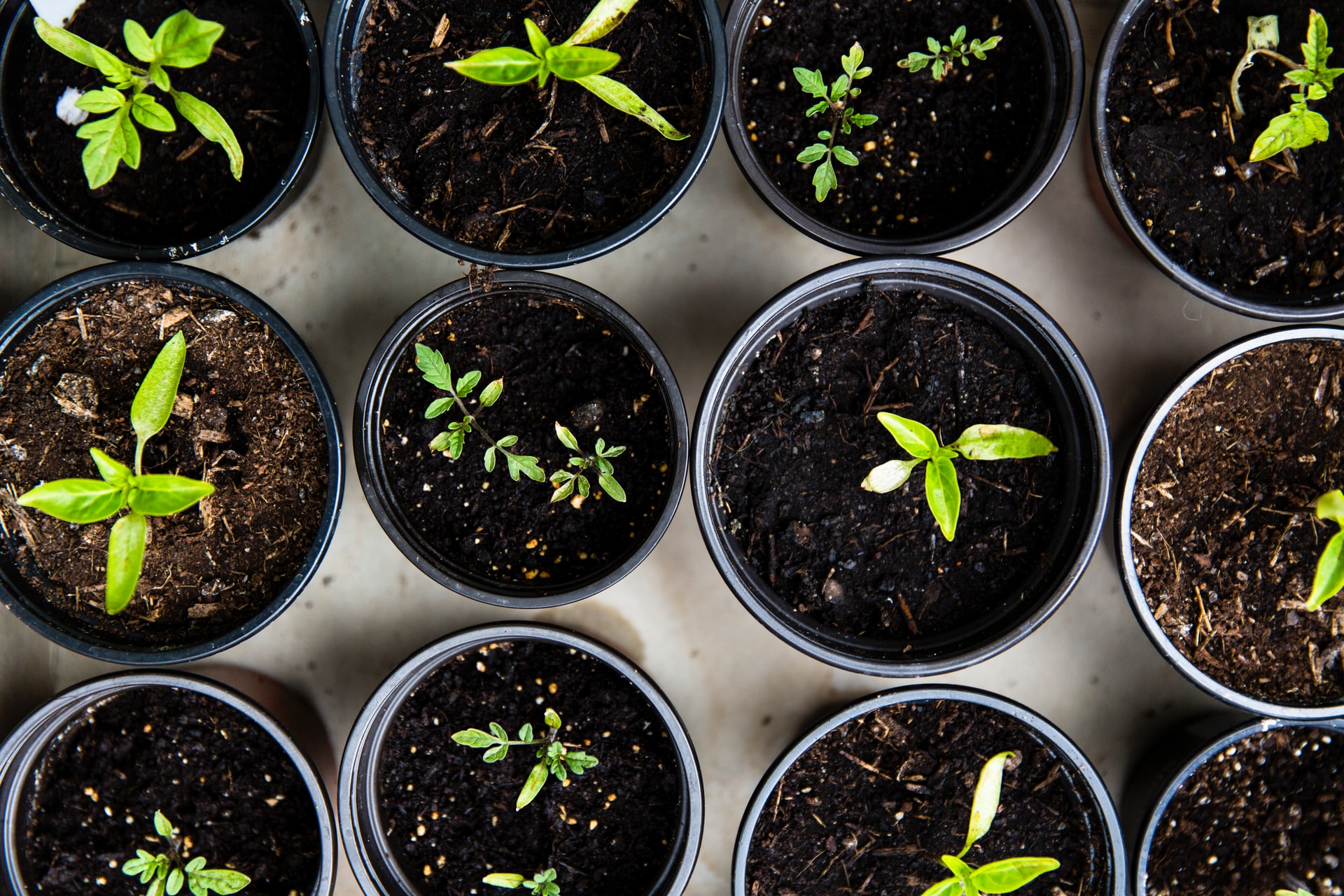 Planting plants directly in your yard is indeed very good. However, if you want to use a container as a plant container, that's fine. Instead, this will make it easier for you to move the plants.
For those of you who want to use containers for your plants, make sure you use the right containers. Do not let you use small containers for large or medium plants. Adjust the size of the plant with the containers that you will use.
If the plants are small, it's okay to use smaller containers. However, when the plants have started to grow, you can move the plants to a larger container.
6. Adjust Plants to Weather where You Live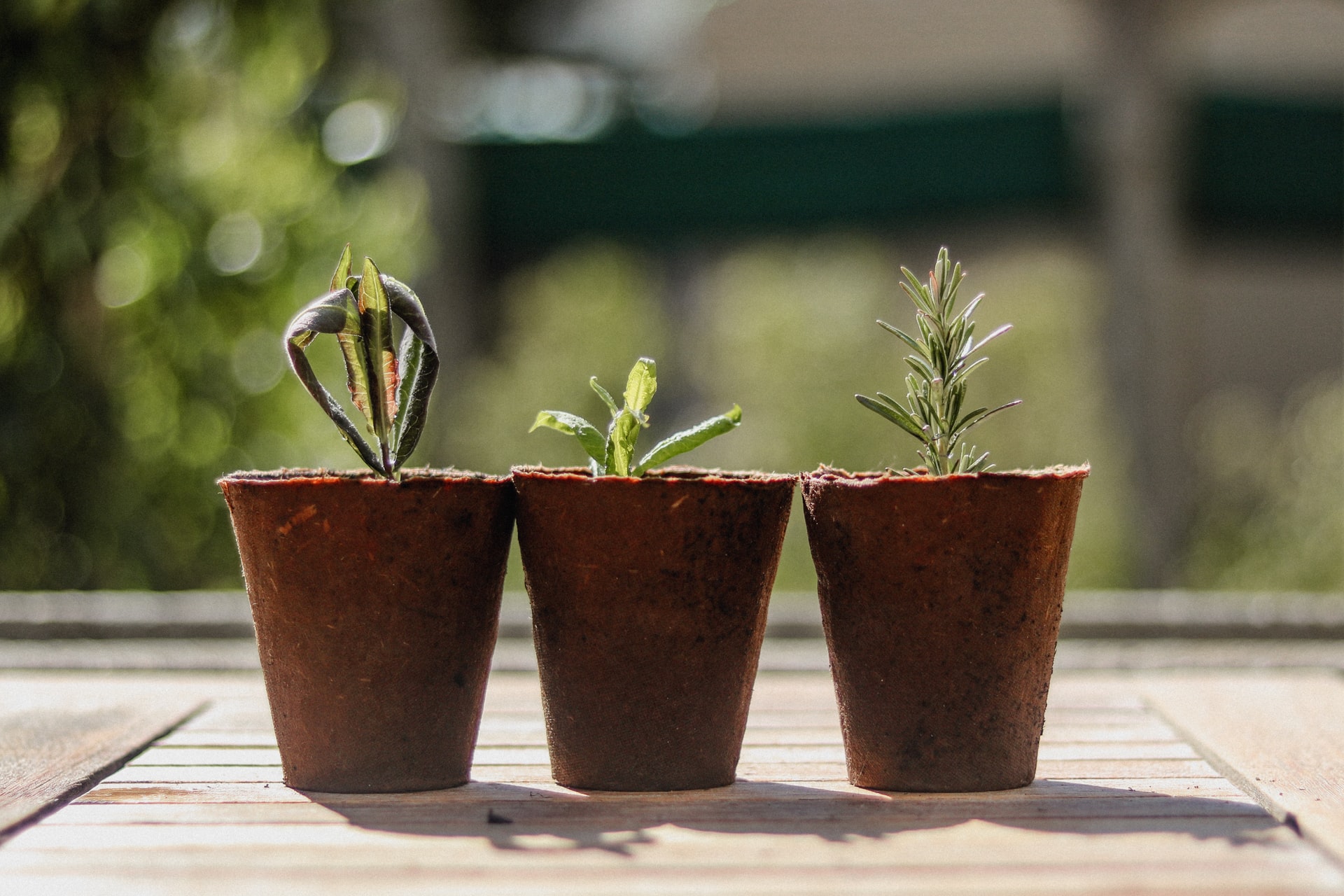 The mistake that is often made by people is to choose the plants they like without knowing whether the plants can live in the weather or climate in which they live. And in the end, the plants they planted withered and died. Therefore, adjust plants to weather where you live is the next of 10 Best Gardening Tips for Beginners.
Before buying seeds or plants, you have to search for any plants that can live in the climate in your place. For example, if your place is hot, you can choose plants that require sunlight. That way, it will be easier for you to take care of your plants.
7. Knowing The Frost Dates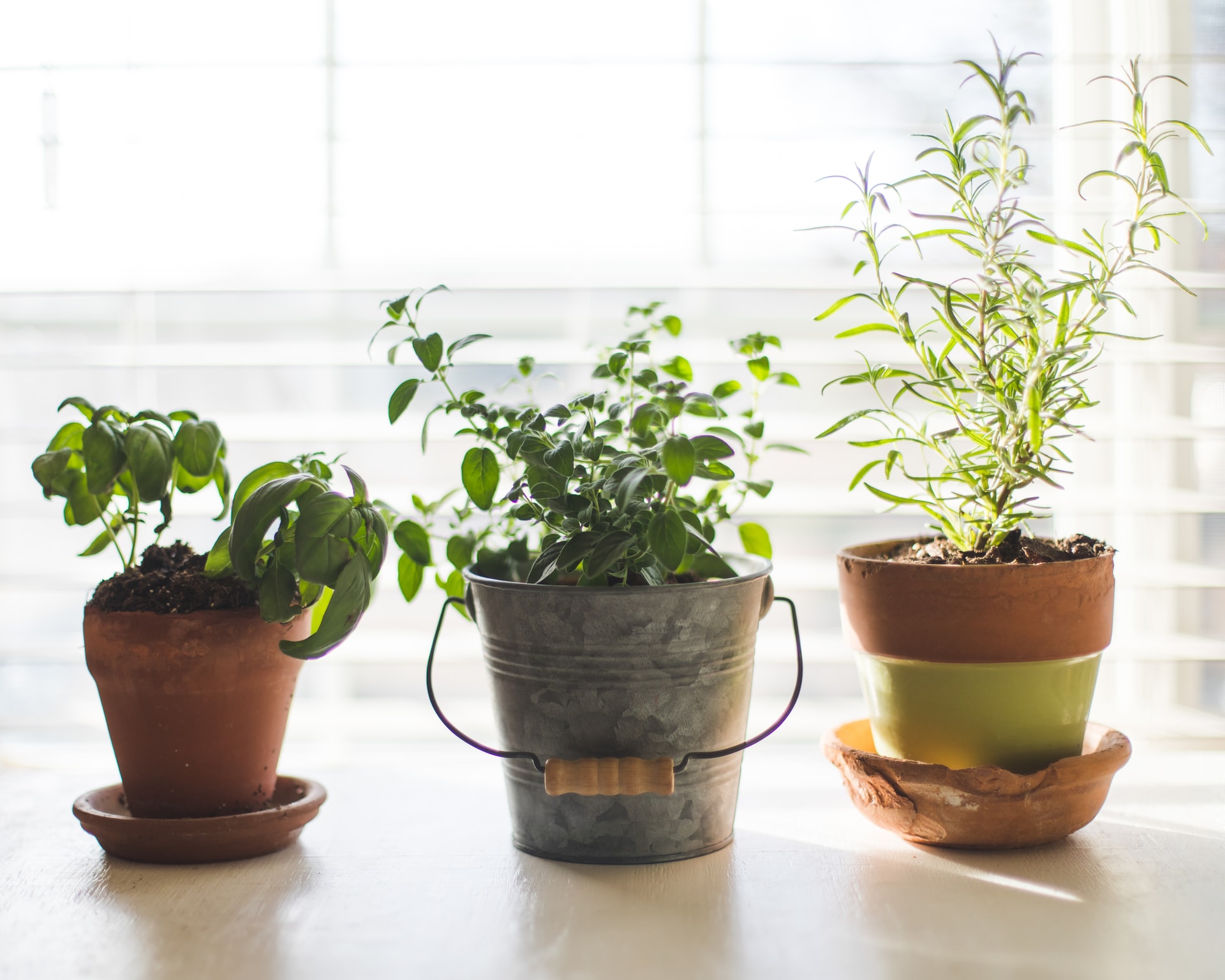 The most important thing you should know in growing plants is knowing the frost dates. You have to know what date autumn will come and when winter will come. That way, you can prepare as early as possible in maintaining your plants.
When winter is almost here, you can move your plants into containers and put them in the house. That way, the plant will be able to live longer.
8. Applying Mulch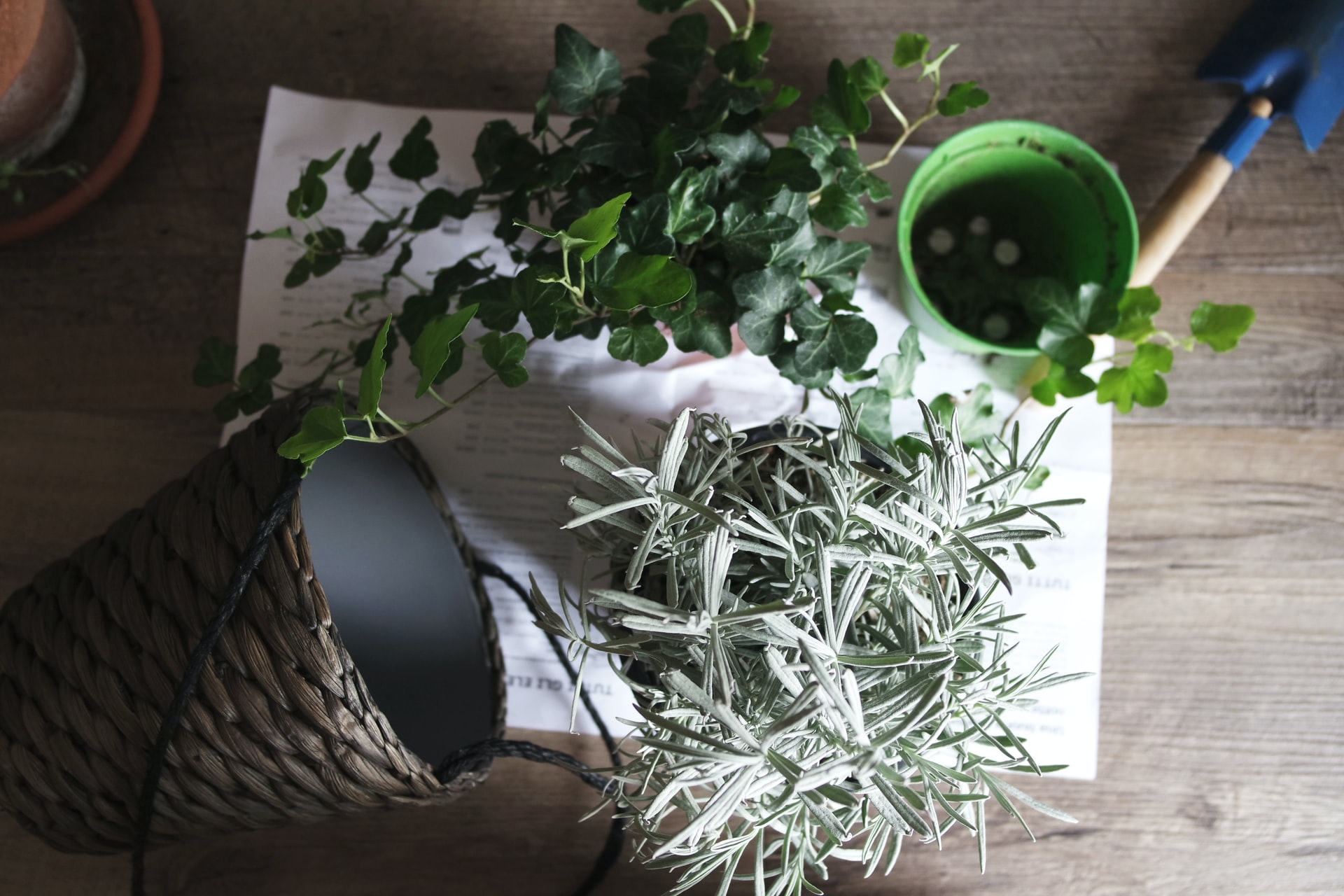 Some people still do not know this one tip, which is applying mulch. It may seem trivial, but this is very important for plant growth.
When you put the soil into the container, apply mulch in layers. This method can provide a cavity in the soil. So, the soil in the pot will not block light and oxygen from entering the soil. So, the plants will be able to grow well.
9. Give Your Plants Nutritions
Just like humans, plants also need nutrients for them to grow properly. In providing nutrients for plants, you can apply fertilizer to the soil.
There are many fertilizers that you can choose from, such as compost, manure, and so on. However, the best fertilizer for plants is manure. Manure has many nutrients that are very good for plant growth.
The method is quite easy, you can mix soil and fertilizer and then put it in a container. And don't forget to water it.
10. Spray Plants with Anti-Pest Liquid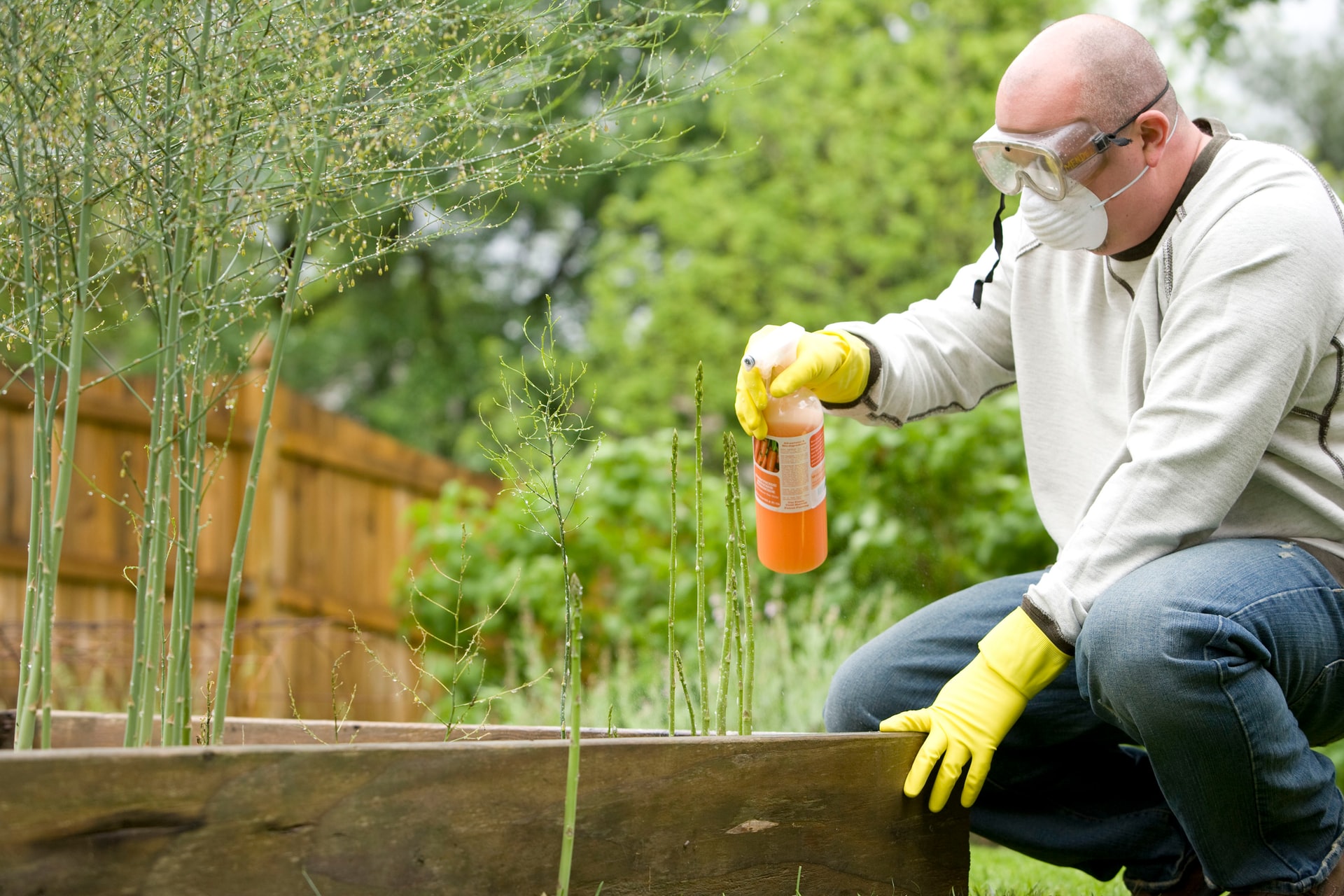 Pests are very disturbing plant growth. We will not know where the pests come from. However, when you wake up in the morning and you check your plants, sometimes there are pests that stick. Therefore, to make the plants are free from pests, you can spray them with anti-pest liquid.
There are many stores that sell anti-pest liquid. You can choose anyone. However, you can also make your own anti-pest liquid. So, please choose the one that makes you comfortable.
Final Words
Gardening is indeed a very fun thing. This one activity will really help to get rid of the boredom that comes to you. However, doing this activity is not as easy as one might think. There are several things that must be considered so that the plants you plant can grow well. And with the article entitled "Wanna Try Gardening in Your Home? Here 10 Best Gardening Tips for Beginners", will really help you in terms of gardening. So, happy trying and good luck all!